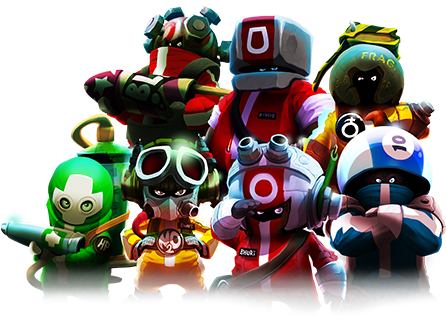 Train Your Crew
Train your crew to unlock their talents to add perks to your and your teammates' ships.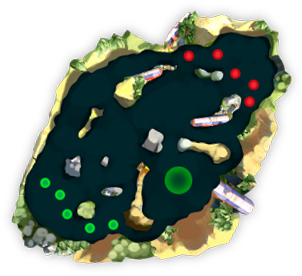 Take in the Scenery
Do battle on 8 unique maps with their own style, geography, hiding places, and capture points.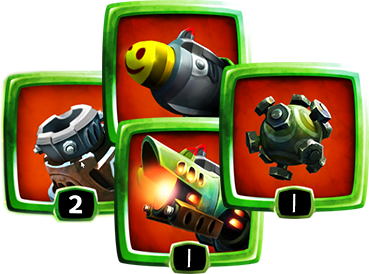 Surf's Up
The battlefield is alive with undulating waves. Hide behind swells, or power to the top to get off the perfect shot.